THE BRAVE PROJECT INTENSIVE PROGRAMS ONLY $40.00 Per Class
Because Your Daughter's Life Should Never be Defined with a Hashtag.
adjective: intensive
1. concentrated on a single area or subject or into a short time; very thorough or vigorous.
Our 2 hour Intensive classes were created with you, the parent in mind. It's our hope that if you cannot join us for our full day Brave Project 6-hour class, you'll be able to set aside just two hours for your daughter to get the similar benefits of our 6-hour class through this condensed, Intensive class!
The Brave Project Intensives are interactive 2-hour workshops, that delve more deeply into topics that our 6-hour Brave Project program touches on. These workshops will focus on a wide range of subjects that middle school and high school girls face, from bullying to perfectionism to body image to more!
Stay Tuned To Find Out When Our Next Intensive Will Be!
THE BRAVE PROJECT INTENSIVE
SCREEN BRAIN: WHAT DO OUR PHONES HAVE TO DO WITH OUR MENTAL HEALTH?
In this one day, 2 hour Intensive, your daughter will learn:
How Screens Affect Us/Influence the Way We Feel about Ourselves

How Screens Assist Cyberbullies (& Ways to Prevent & Combat Cyberbullying)

Alternative Ways to Get that Shot of Happiness that Screens Give Us

COST: $40
Fishkill Recreation, 793 Route 52, Fishkill, NY 12524
Meet The Brave Project Team
In 2013, I took my daughter to a sports camp that turned out to be a disaster. I ended up pulling her out after the second day. Afterwards, I found myself saying over and over that I could run a better camp myself. So, in 2014, I started the Pigskin Princess Project, a flag football program for girls which later grew into Be Big Be Brave LLC. My mission is simple – to empower kids to be their big, brave selves!
Before starting my own company, I worked to empower girls in the field of victim services. I provided counseling and support to victims of crime and lectured on the topic of victimization to hundreds of audiences. It's this work that has made me so passionate about creating a culture where children can live safe, happy, and healthy lives. I hold a master's degree in Social Work and am a mom to a boy and two girls. I am big into food, and family and am beyond excited to join you on this Brave journey!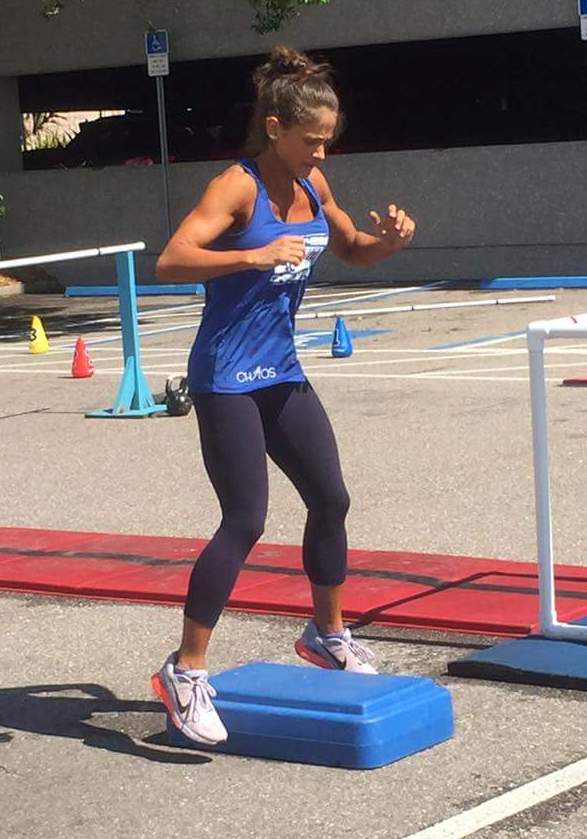 I have been working to empower women whose lives have been affected by violence for over 10 years. I've provided direct services to victims and lectured to numerous audiences about issues impacting women, as well as participated in advocacy efforts to promote safety and support for women. I am passionate about creating a culture where girls will grow up to become strong, bold, able, and fearless women.
Women as leaders is my jam. I have a certificate in Leadership Coaching through the Leadership Practices Inventory and have a devoted interest in leadership coaching and development for women and young professionals. I am a certified fitness coach, professional fitness competitor, and Girls on Guard self-defense instructor. I hold a bachelor's degree in Psychology and a master's degree in Public Administration. I am the proud and loving owner of a very large canine. I can't wait to bring the Brave Project to your daughters and the world!