THE BRAVE PROJECT - VAN WYCK JUNIOR HS
Because Your Daughter's Life Should Never be Defined with a Hashtag.
Give us 1 day, 6 hours and your Daughter will learn about:
Cyberbulling

Sexual Harassment & Sexual Assault

Non-Physical & Physical Strategies to Avoid Dangerous Situations

Setting Boundaries / Healthy Friendships vs. Unhealthy Ones

Being safe (and smart) while on her Phone

How to Deal with Drama

Bystander Intervention / How to Support Her Peers
With so many girls self-esteem programs out there, as well as sexual assault awareness and safety programs for girls, it's hard to know which one to choose. The Brave Project covers all of this plus opens up conversations about REAL life issues girls face, such as girls bullying girls, digital safety, online safety, healthy relationships and more!
THE BRAVE PROJECT: 1 Day, 6 Hour Class, 9:00AM - 3:00PM
For Girls in 7th & 8th Grade, Cost Includes: Class, Journal, Lunch, & Snack
Van Wyck Junior HS, 10 Hillside Lake Rd, Wappingers Falls, NY 12590
Van Wyck Junior High School, 10 Hillside Lake Road, Wappingers Falls, NY 12590
Meet The Brave Project Team
In 2013, I took my daughter to a sports camp that turned out to be a disaster. I ended up pulling her out after the second day. Afterwards, I found myself saying over and over that I could run a better camp myself. So, in 2014, I started the Pigskin Princess Project, a flag football program for girls which later grew into Be Big Be Brave LLC. My mission is simple – to empower kids to be their big, brave selves!
Before starting my own company, I worked to empower girls in the field of victim services. I provided counseling and support to victims of crime and lectured on the topic of victimization to hundreds of audiences. It's this work that has made me so passionate about creating a culture where children can live safe, happy, and healthy lives. I hold a master's degree in Social Work and am a mom to a boy and two girls. I am big into food, and family and am beyond excited to join you on this Brave journey!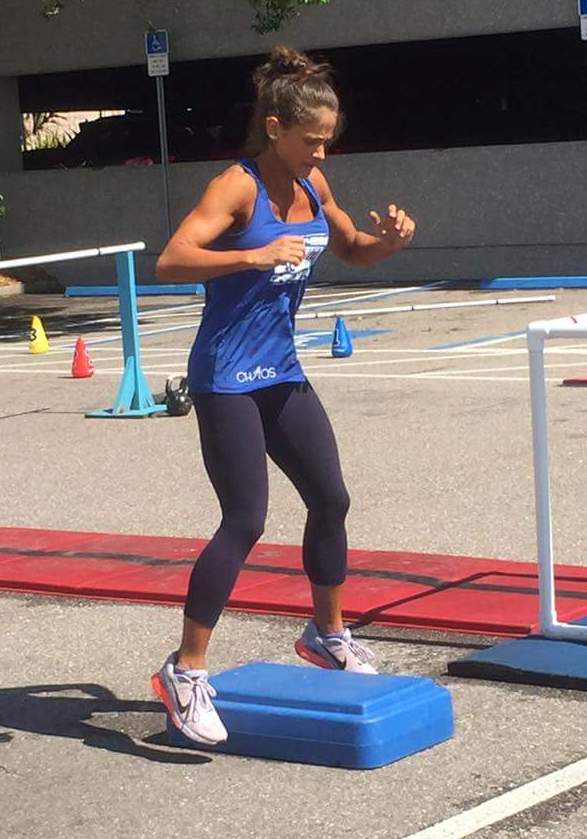 I have been working to empower women whose lives have been affected by violence for over 10 years. I've provided direct services to victims and lectured to numerous audiences about issues impacting women, as well as participated in advocacy efforts to promote safety and support for women. I am passionate about creating a culture where girls will grow up to become strong, bold, able, and fearless women.
Women as leaders is my jam. I have a certificate in Leadership Coaching through the Leadership Practices Inventory and have a devoted interest in leadership coaching and development for women and young professionals. I am a certified fitness coach, professional fitness competitor, and Girls on Guard self-defense instructor. I hold a bachelor's degree in Psychology and a master's degree in Public Administration. I am the proud and loving owner of a very large canine. I can't wait to bring the Brave Project to your daughters and the world!